Bin 128 (Shiraz)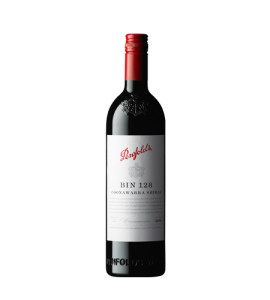 750 ml
Region/Country : Coonawarra; Australia
Grape Variety : Scents of raw red meat ( tartare), air- dried/salt-cured Italian meats, carpaccio, spices infused, pepper steak and Worcestershire garnish.
Taste : Sage and bay leaf couples with Indian spices and dark-berried fruits.
Food Pairings : Great pairing with lamb seasoned with Moroccan herbs and spices.