La Miraculeuse (Brodeaux)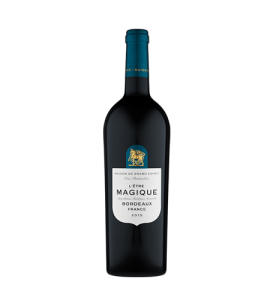 750 ml
Region/Country : Bordeaux; France
Grape Variety : 75% Merlot, 15% Cabernet France, 10% Cabernet Sauvignon
Aromas : Aromas of elegant blackcurrant and plum with a touch of oak.
Taste : Flavours of dark fruit complemented by delicate floral notes and gentle spice with hints of mint chocolate.
Food Pairing : Great with grilles chicken of beef.