California (Chardonnay)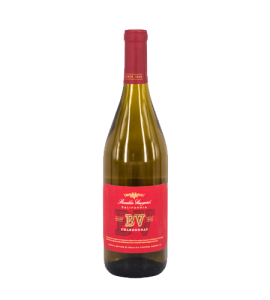 750 ml
Region/Country : Central California and North Coast;USA
Grape Variety : 100% Chardonnay
Sniff : Delivers perfect combination of pear, apple and ripe tropical fruit.
SIP : Layers of  pineapple, red apple and vanilla with hints of citrus.
Food Pairing : Great with raw of lightly cooked shellfish or grilled fish.